Why Vidyardhan Infra for Home Interiors?​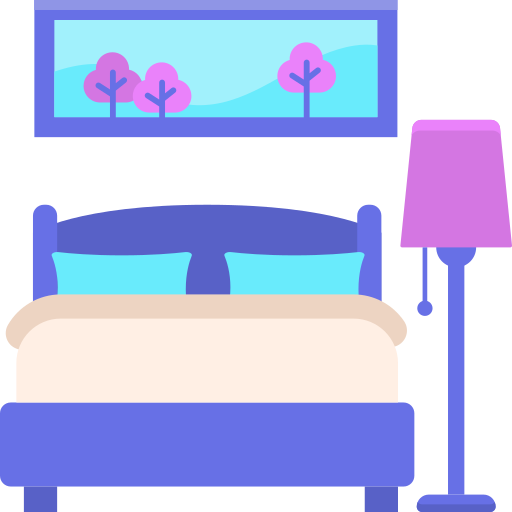 End-to-end Interiors
Get Modular Storage, Flooring, Wiring, False Ceilings and more under one roof!
On Time Project Completion
We believe in timelines seriously so you shouldn't have to wait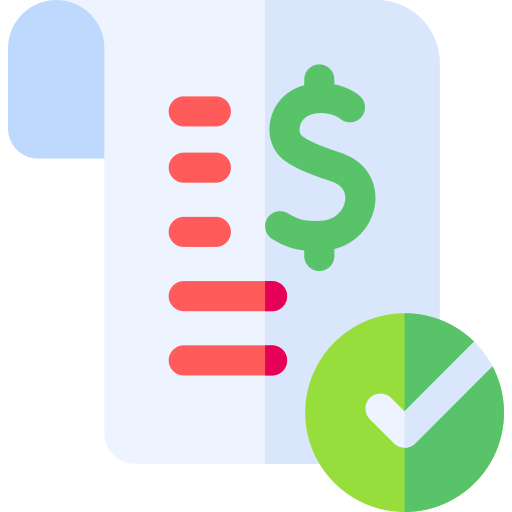 Market Lowest Quotation
We promise to give you the lowest quotation in market or we will match the price.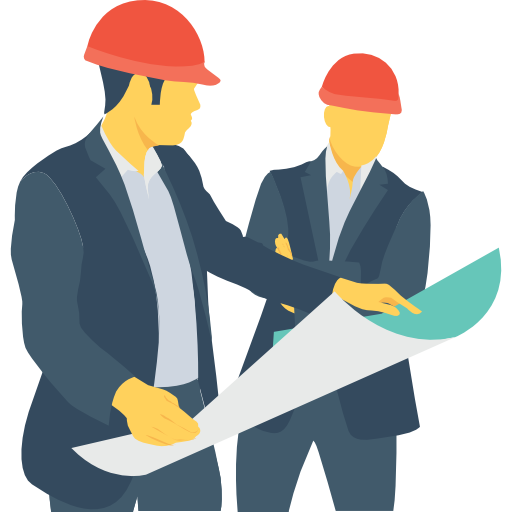 Best Handpicked Designers
We onboard only the best home interior designers. Get ready to be delighted!
Best Materials & Brands with 10 Years Warranty
We work with top quality material vendors and brands and give you 10 Years Warranty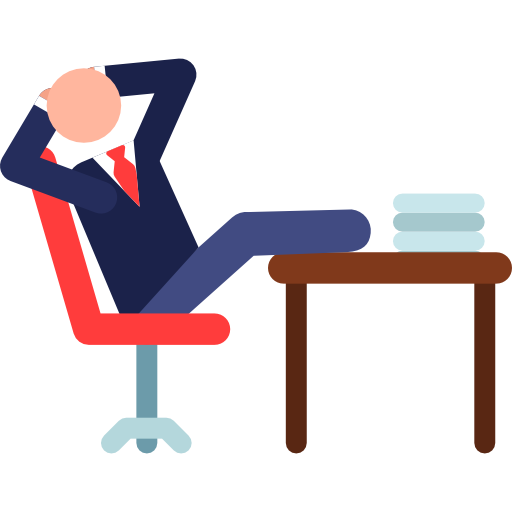 Super Convenient
Relax and Step into your Dream Home without any Hassle.
End to End Home Interiors
We know furnishing a property can be a nightmare given the coordination involved, that's why Propment Realty makes it easy for you
Meet our Team
We understand your requirements and take your house measurements
Free Design Consultation
Our Designer walks you through latest design trends and customizes concepts for your dream home.Get the Lowest Possible Quote!
Pay 5% to Get Started!
Book with us only if you like the design concepts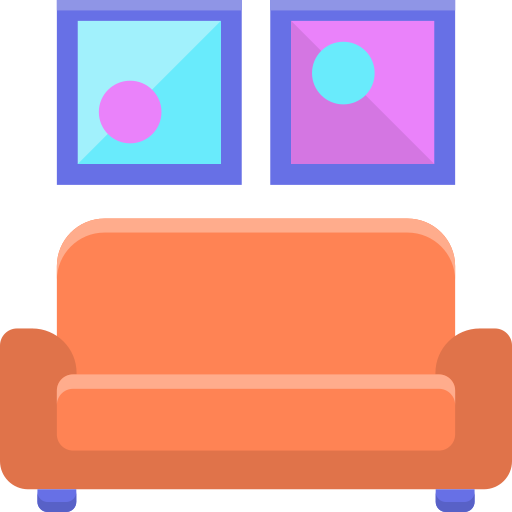 Design & Delivery
Detailed designs are finalized and we proceed with Execution and Installation.
All This Comes With Price Match Guarantee
What is Price Match Guarantee?
Complete Home Interiors in One Place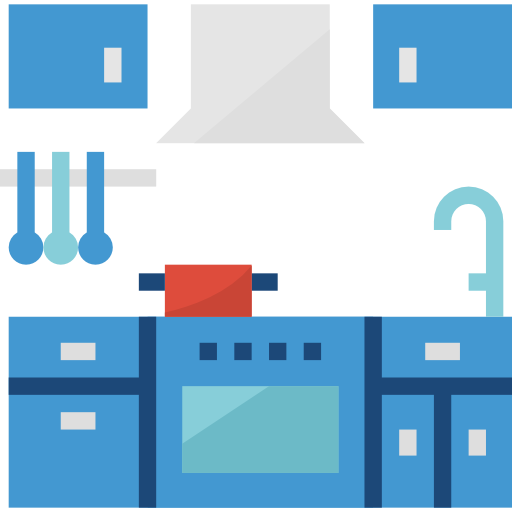 Modular
Kitchen, Wardrobe, TV Unit, Storage
Custom Furniture
Beds, Sofas, Tables, Pooja Unit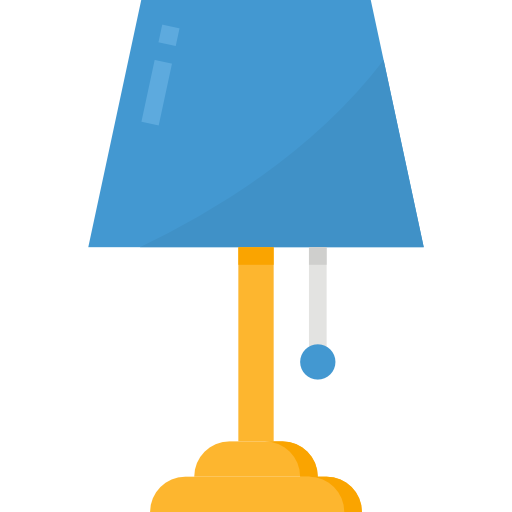 Decor
Lighting, Appliances, Wallpapers
Home Services
False Ceiling, Painting, Electronics, Flooring, Tiling, Plumbing
We Work With Leading Brands